ALTA TECNOLOGIA- THE HUMAN TOUCH
Welcome
Make Your Home Smarter
You have the opportunity to watch over home from every corner at any time of day or night. Home automation and security system is a luxury brought to you at your doorstep at affordable rates. Alta not only makes your life easy but also helps you make a home that listens to you and caters all your needs. IoT, AI, Automation, Smart homes, are no more just big words, let us make this your reality!!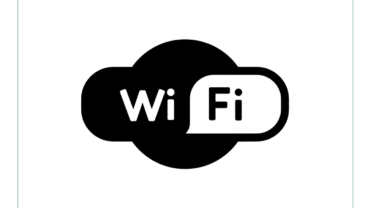 WiFi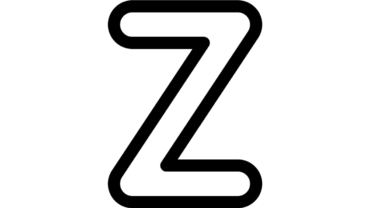 Zigbee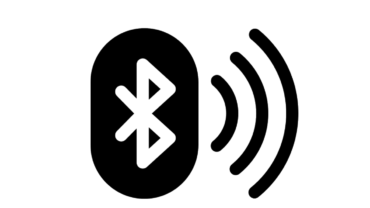 Bluetooth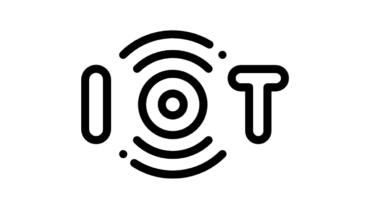 Internet of Things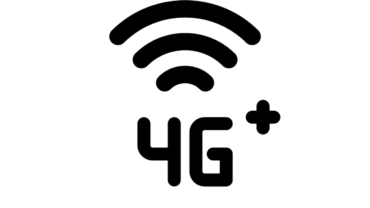 Networking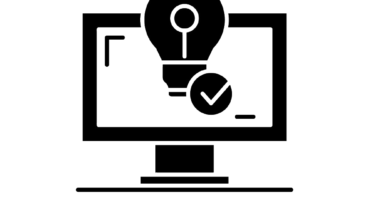 Software Solutions
Our Services
All-in-One Smart Home
Service Provider
CONTROL FROM HERE, THERE, EVERYWHERE !
Want to go out without worrying about your kids? Want to turn on your appliances before you reach home? Want your curtains and appliances to wake you up and wish you a good night?
WHY WAIT GET ALTA
Customer Reviews
Happy House Owners
About Us
Absolutely Amazing!! Love the Digital Door Lock! Loaded with features and very user friendly. Most importantly the service is quick and very helpful. ??
"Alta Technologia is a promising company. The innovation in their products is commendable , would definitely recommend Alta Locks to secure your homes! Great going."
"Locks are out on doors so our minds can be at peace. New age Smart locks are the way to go now and Alta provides them at a reasonable price and good quality. What is further heartening is their ownership towards installation and services. As a company, I think they provide a complete solution and most importantly a very local solution. #vocalforlocal . Many expensive products line up market but I advocate going in for what you really need as oppose to what has more advertising. Thanks Alta Team.
Do develop an app to support unlocking, although it's a good to have not a must have."
"The entire experience has been absolutely incredible from the moment we've opened our front door. It's unusual to get someone who really wows you in terms of their customer service, but they did!"
Purchased Door-locks,  Amazing quality and excellent service. Altogether it was a very nice experience
"Great range of products, and they have a very humble staff."
"very good biometric, very responsive and helpful."
"I purchased CCTV from them. Quick installation and good after sales service."
"The locking system is simply wonderful. No hassles of carrying keys"
Asking Questions
Frequently Asked Questions
What is home automation?
The smart house is building automation that makes your life easier. It includes the automation of air conditioning, lighting, ventilation and security. Also, you can control home appliances such as refrigerators, washers or ovens. For remote monitoring and control, Wi-Fi is used. Nowadays, home devices are an important and inalienable part of our life.
What is a smart home?
First of all, a smart home is your best companion for cozy life. New systems generally consist of sensors connected to a central hub from which the system is controlled with a user interface. Usually, it interacts with a mobile phone software, a web interface or a tablet. Today, smart house systems can find your car keys, order a dinner, turn down the thermostat and alert you to any disturbances when you're away.
How to make your home smart?
A smart home is a new standard of comfort across the globe. In recent years, a multitude of new gadgets that are meant to help people make their homes smart have emerged: from light bulbs to kettles and door locks. Any device or appliance that uses electricity can be included in your home network. Control your home with voice commands, hand motions, tablets or smartphones – it will react.