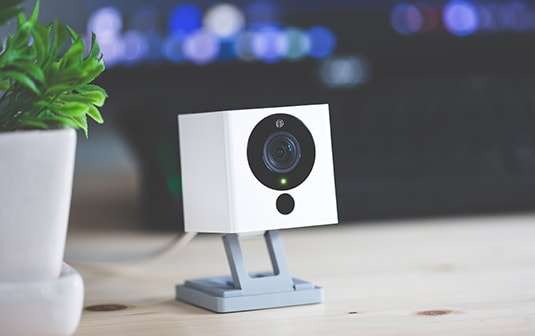 Welcome to Smart Home Systems
Make Your Home Smarter
You have the opportunity to watch over your home from anywhere and at any time of day or night. A smart house has excellent video quality, live streaming and two-way audio.
How It Works
Smart Home Security
Like Never Before
A good house lighting design is a one where you can control your lights!! Let us help you know how home automation can help you control your light from anywhere…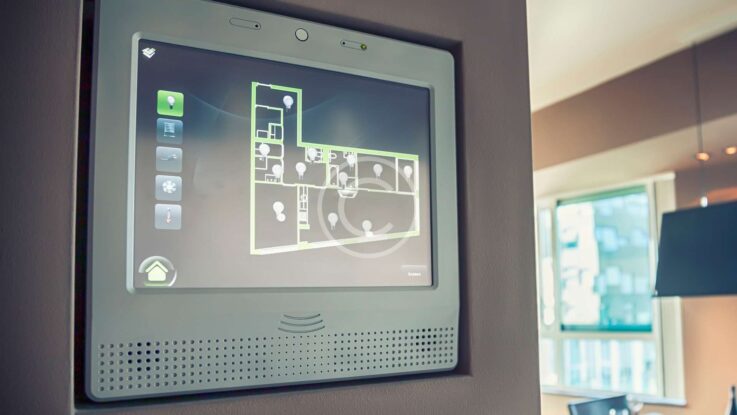 Manage Your smart house from anywhere easily
Three Ways to Control
Your Home
Happy House Owners
About Us
Customer Reviews
"The locking system is simply wonderful. No hassles of carrying keys"
"I purchased CCTV from them. Quick installation and good after sales service."
"very good biometric, very responsive and helpful."
Sign up for News, Promos and Special Offers
We are here to help
Feel Free to
Contact Us
Error: Contact form not found.