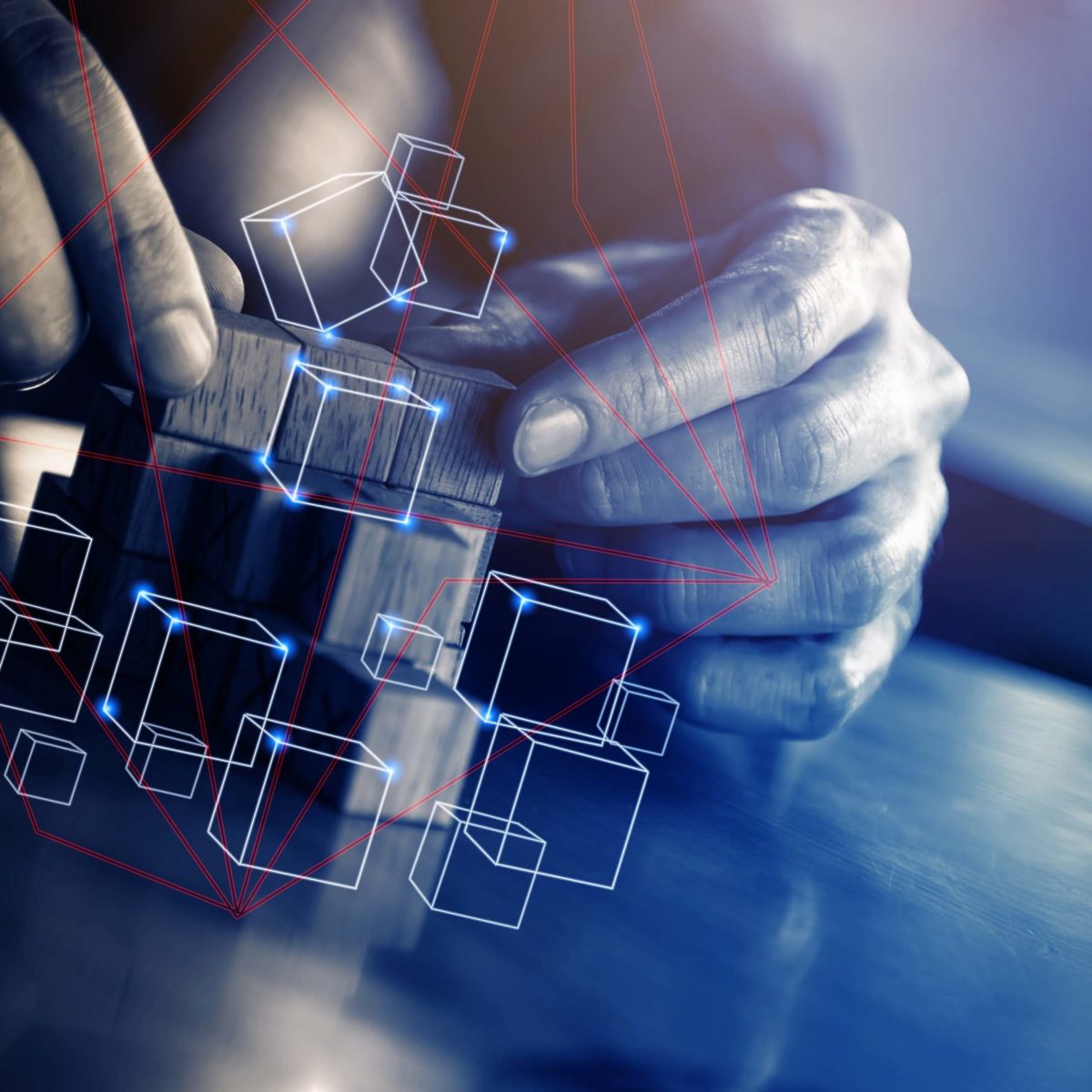 Welcome to the future
If you can Imagine it, we can build it!
Alta carries this motivation in its heart to give you the best future you deserve!
Rapidly changing customer requirements and accelerating technological advancements are fueling the growth of new generations of on-demand software as a service.
Software as a Service is a software distribution model in which application are hosted by a vendor or by a service provider and the vendor made it available to the client over a network. We can say that it is a software delivery method that can provides access to the software and its functions remotely as a web-based service.
Alta- Software Solutions is focused on creating sustainable value growth through innovative solutions to all your problems.
The evolution of the software development industry over the years has allowed us to to bring the entire internet at our fingertips.
We, as a world society are experiencing changes in every parameter of our lives. Throughout the past few decades, we have, either consciously or not, decided to inculcate software as an integral part of our routine lifestyle and ALTA aims to make technology your habbit.
Software testing Services